If you are a member of Wife Bucket, you may already know our super cool (and sexy) support manager, Rebecca. If not let us introduce you to who she is!
Rebecca is a married, 38 year old swinger from Florida and is a long time member of our site. We met her after sending out an email to our current members requesting submissions and she responded by submitting her pictures. Her images quickly became one of the most popular images on the site even!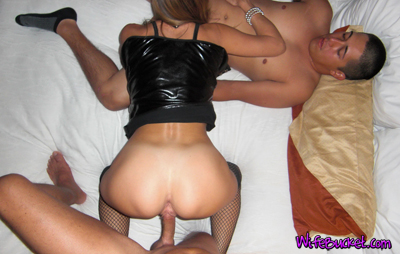 As our site grew, we began getting so many requests and messages, that we felt the need to provide a greater level of customer service and wanted to hire someone to handle that for the site. We figured since Rebecca loves sex, is a long time member and, was working part-time for her sister that she would be the perfect person. In 2009 we offered her the position and the rest they say is history!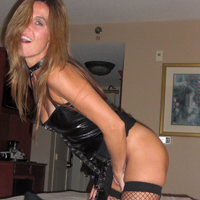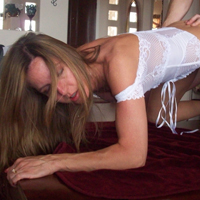 Rebecca now handles all day to day support for our site including customer service. If you ever need any assistance you can contact her directly on our support page located here.